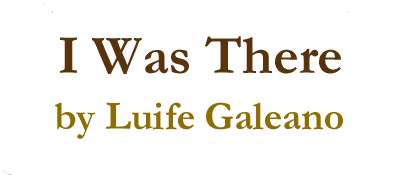 The First Mission: The Monastery of La Rábida
Join Luife Galeano in an exciting trip to the past, visiting the monastery of La Rábida, Columbus' last stop before embarking on the historic trip that led to the discovery of America.

Across the Waves, Over the Horizon
Follow Luife Galeano in his adventure of The New World. Find out about Columbus' difficulties to set sail into the unknown, the fleet sponsored by Queen Isabella and life at sea in a precarious nutshell!
| Home | Contact Us | Credits | Sitemap |
© 2006 - Imagiverse Educational Consortium